Are you looking to find new blogs, and maybe gain some new followers? Some great blogs have teamed up to bring you
Wonder Wednesday
.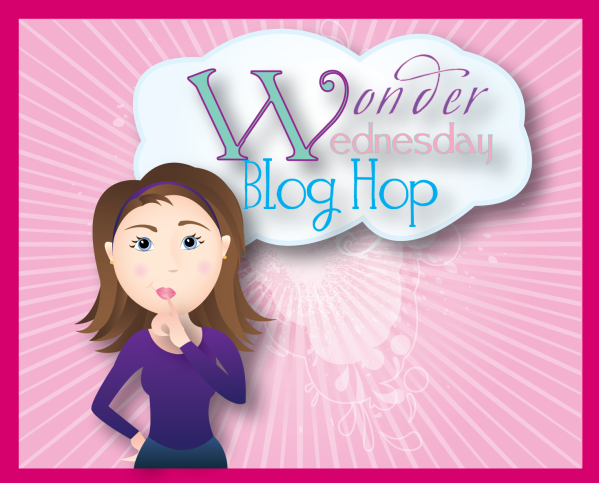 A Day in Motherhood, and Living on Love and Cents are your fabulous hostesses.
Thanks for stopping by today, and be sure to check out my current giveaways.
I'm a homeschooling mom of ten year old twin boys. I love to do product reviews and giveaways, and I add a sprinkle of real life in, too.
I hope everyone has a Wonderful Wednesday, Happy Hopping!
If you stop by Wonder Wednesday, you'll meet the featured blogger, Lori at Chronicles of a Crazy Mom. She's got a hop today, too.. Who in the World Wednesday.
Happy Hopping